2021 N.C. Mid-Market Fast 40
PINEHURST — Forty North Carolina companies were honored on Monday, September 27, at Pinehurst Resort for being named to the 2021 N.C. Mid-Market Fast 40 list. Created by accounting firm Cherry Bekaert LLP and Business North Carolina magazine, the list ranks midsize companies based on revenue and employment growth.
We are honored to share this award with each and every one of our employees that continue to inspire us as we grow.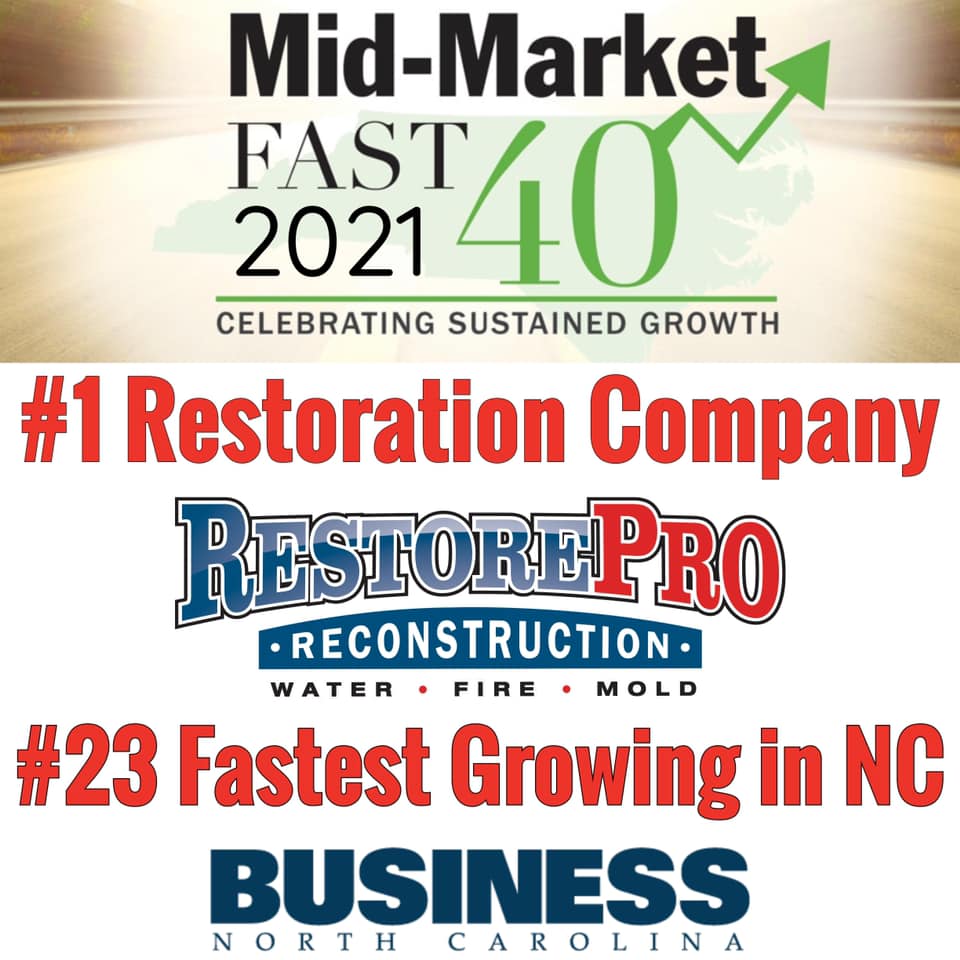 N.C Mid-Market Fast 40 List:
Rank Company
Velocity Clinical Research
Ettain Group
insightsoftware
BioDelivery Sciences International, Inc.
Fourth Elm Construction
Samet Corporation
JSmith Civil, LLC
McFarland Construction
Wheelhouse Contract Packaging Partners
Muter Construction
First Carolina Bank
Allen Industries
Omega Construction, Inc.
ProVantage Corporate Solutions
Spatco Energy Solutions, LLC
MegaCorp Logistics
Essentia, Inc.
Commercial Credit, Inc.
Passport, Inc.
PresPro Homes
McKim & Creed, Inc.
Sift Media, Inc.
RestorePro Reconstruction, Inc
Withers Ravenel
Majestic Kitchen and Bath Creations
Blythe Development Co.
Abound Health (Aymira, LLC)
DMA Sales, LLC
Remi Holdings LLC
Issuer Direct Corporation
ImagineSoftware
Atlantic Forklift Services
Dude Solutions
Duncan-Parnell Inc.
Jim Allen Group Coldwell Banker HPW
Jackrabbit Technologies
Smith Turf & Irrigation LLC
Tencarva Machinery Company
ROVE
Alliance of Professionals & Consultants, Inc. (APC)